LEADING BRANDS TRUST AMNET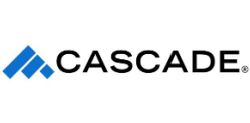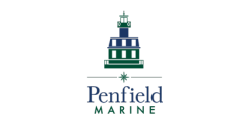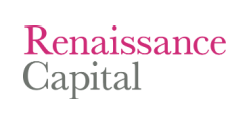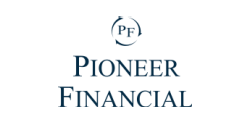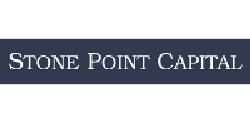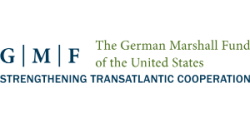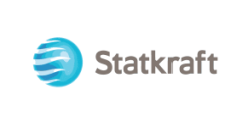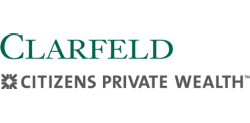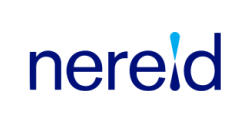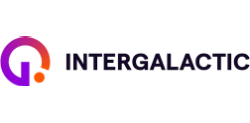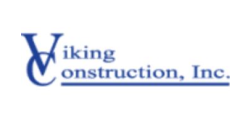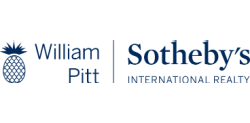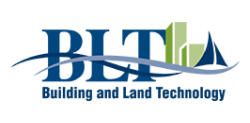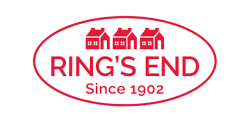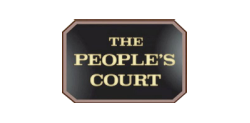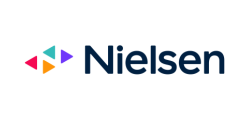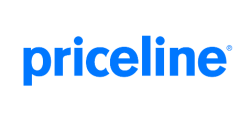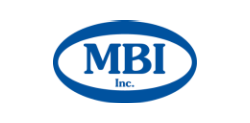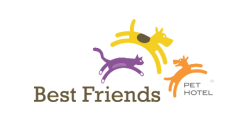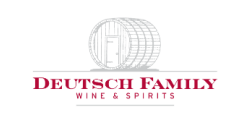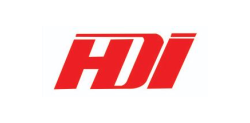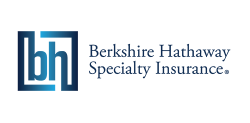 Client Feedback
"The issue was fixed in a timely matter and now we are able to get back to business as usual. Thank you!"
Service Center Manager
1.15.2022
"Prompt and courteous service!"
Insurance Office Manager
1.6.2022
"Quick response! Quick fix!"
CEO, Online Distributor
12.19.2020
"the amnet engineer installed our payroll update promptly and without issues - Thanks again, Amnet Team!"
CFO - Professional Services Company
12.16.2021
"On-time Saturday support. Thank you!"
CIO - Maritime Company
11.24.2021
"Got a live person who was able to trouble shoot the problem and fix it within a few minutes"
Retail Center Manager
7.12.2022
"amnet successfully added the necessary storage thanks to monitoring"
President / Real Estate
5.8.2022
Went the extra mile to provide more rings on my forwarded line to answer on my cell before VM. Thank You!
Director / Investment Banking
4.26.2022
Provided frequent timely updates on status
CTO / Enterprise Planning Solutions Company
12.27.2021